Weddings
Your personalised watercolor to make your wedding invitation and stationary even more special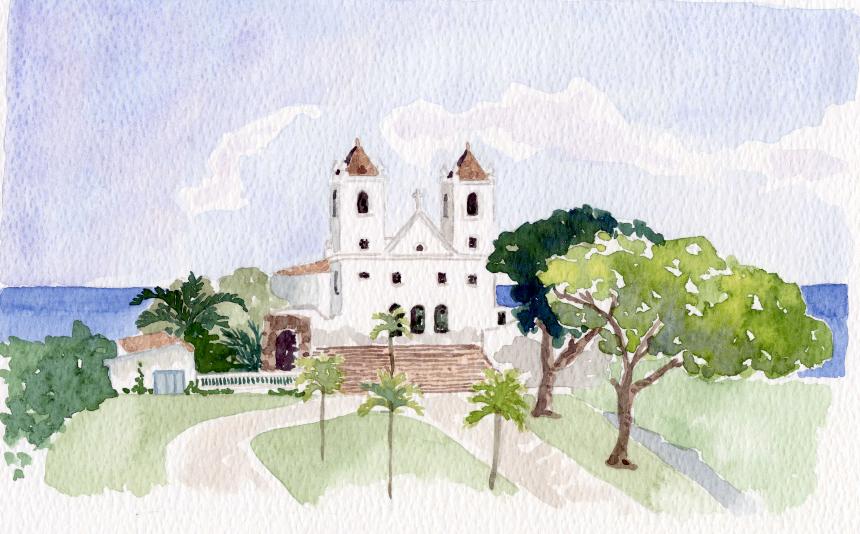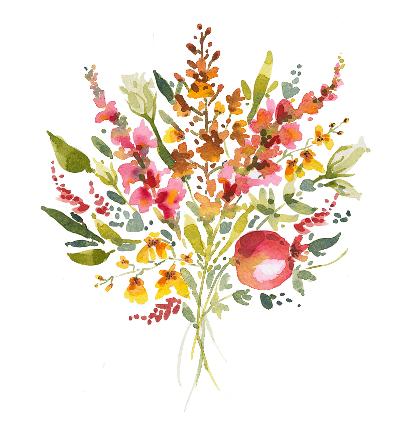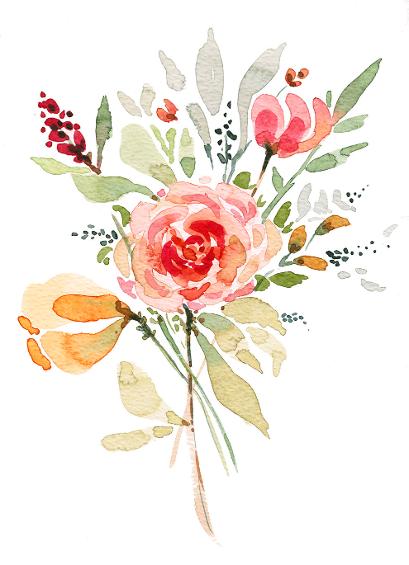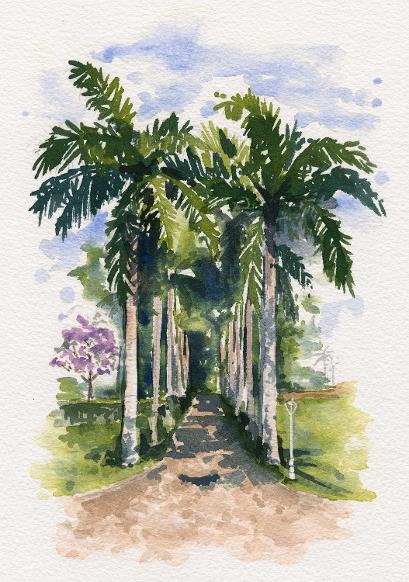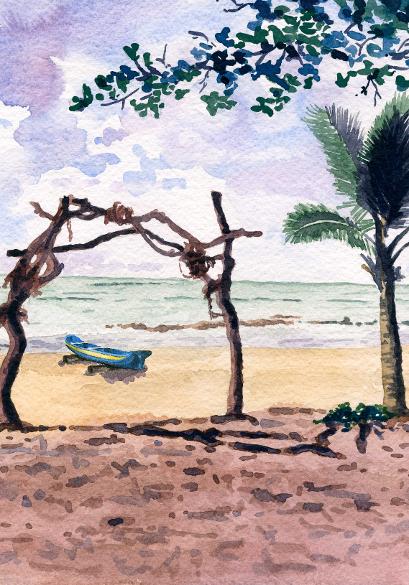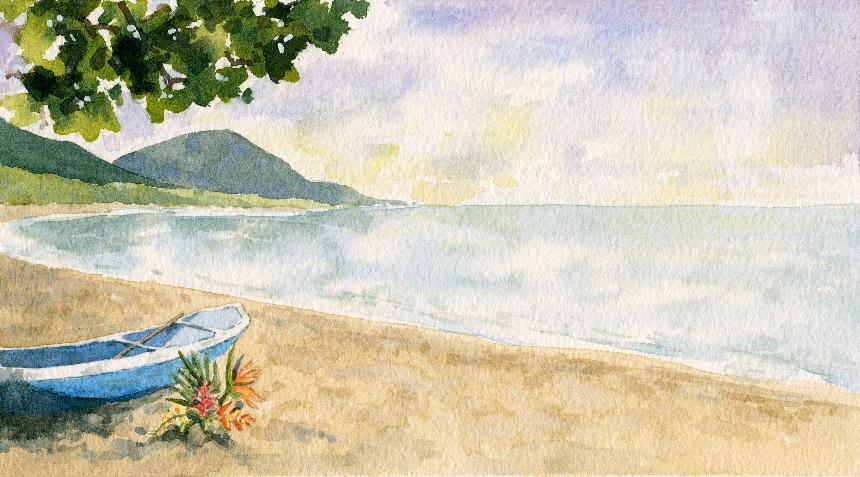 My watercolour paintings for your wedding invitation and stationary are customised to deliver exactly what you need and envisage. You can choose between having the art delivered digitally or to have the original painting delivered to you. I will follow the colour scheme you choose for your special day and incorporate it into the painting.
Prices start at R$250.00 (Brazilian Reais) / ZAR700.00 (South African Rands) to have the scanned painting sent to you digitally.
Please e-mail me at karinapolycarpo@gmail.com and tell me about your ideas so I can send you a costumed quote.
© Copyright Karina Polycarpo